Christopher Hureau Biography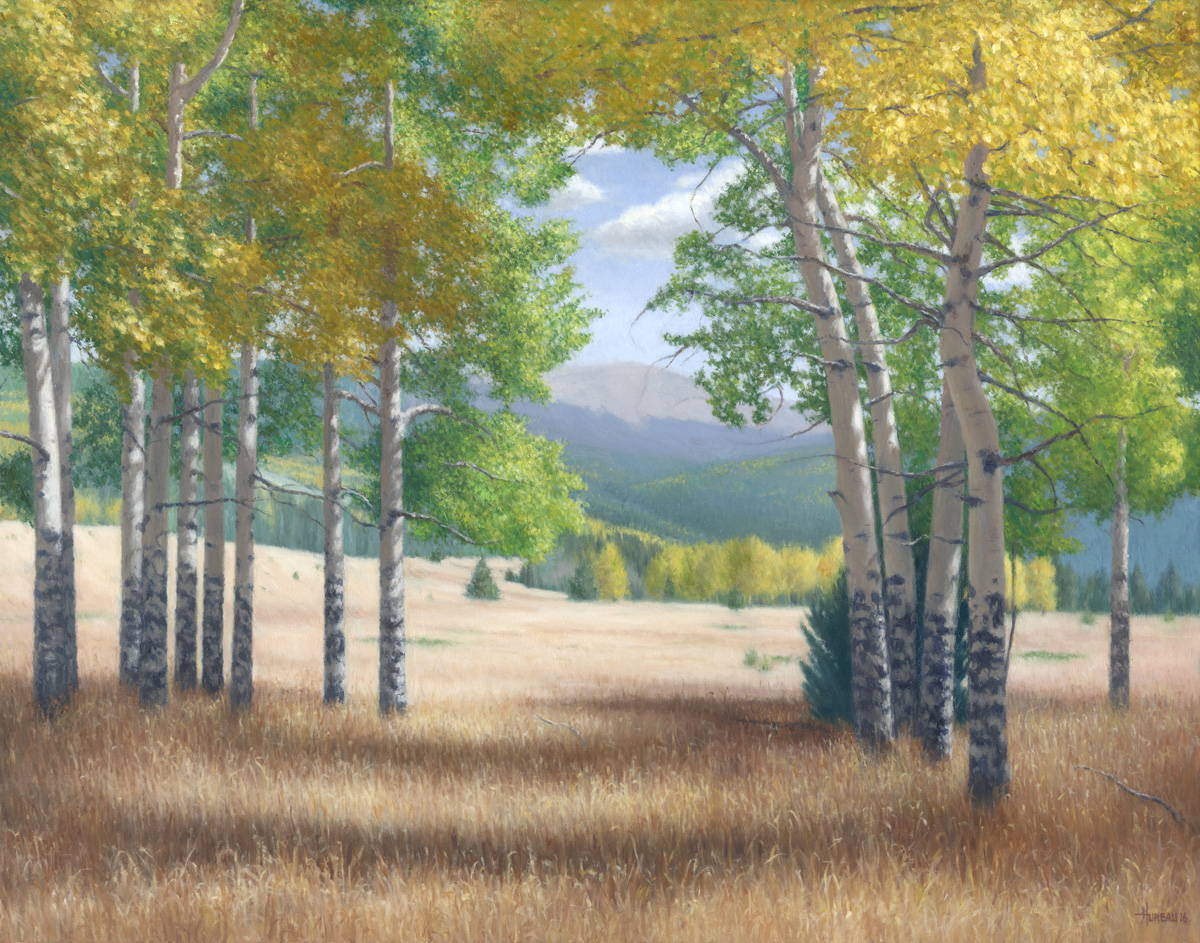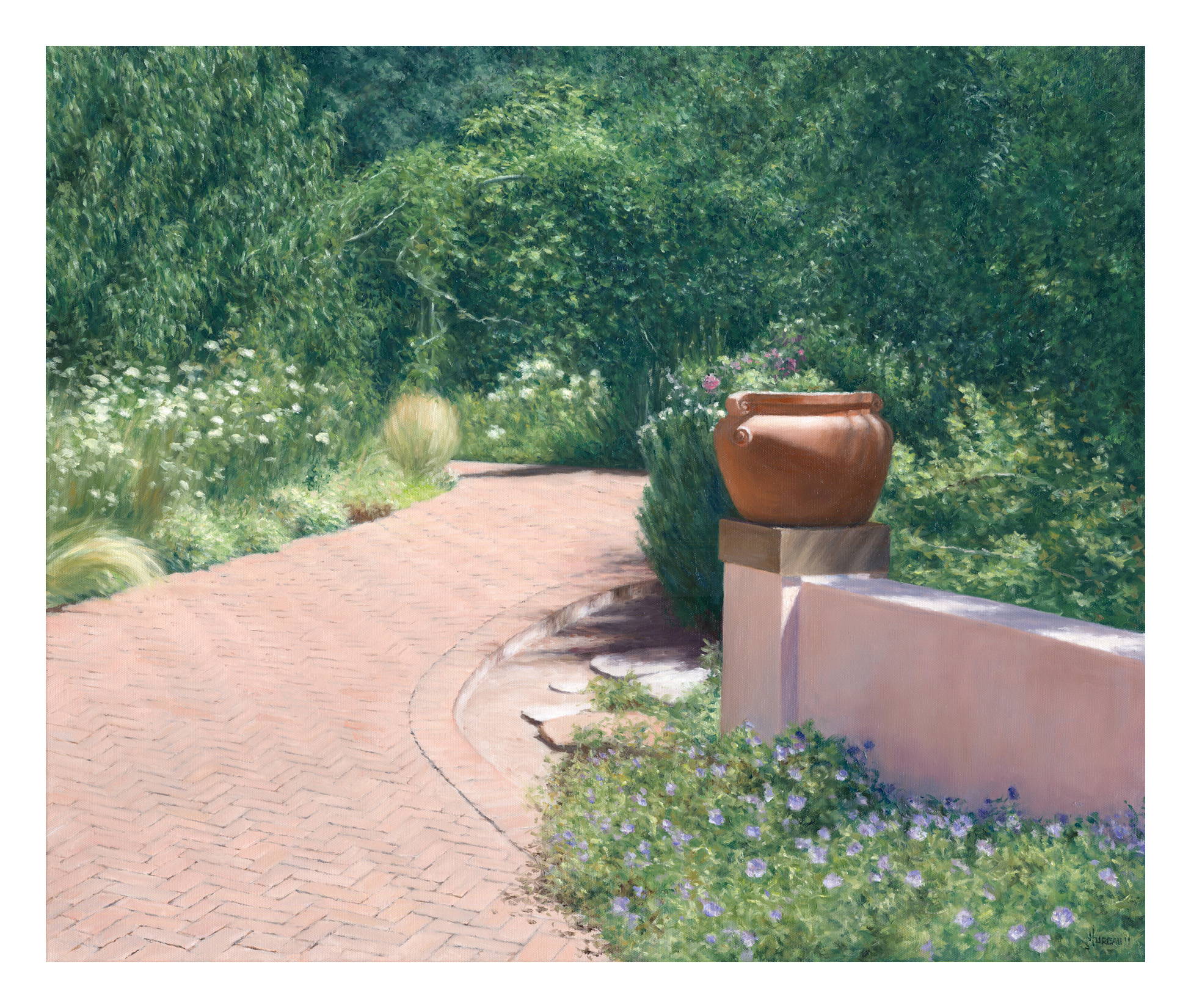 "I have explored and observed the diverse landscape of the Colorado and Front Range trails, fields, and stream for more than thirty years. I've been working to record these moments in my paintings. With the ever-expanding growth in the area, some of these landscapes may no longer exist or may be drastically changed. I feel it's important to capture them while it's still possible."
  Christopher Hureau is a Colorado Springs artist who worked as the Senior Illustrator and Designer at the Air Force Academy from 1996 to 2013. His credits include the designs and illustrations for teaching materials at the Academy, including "Amphibians and Reptiles of the Air Force Academy," and "The Air Force Academy Natural History Guide."
Hureau was the theme artist for the National Character and Leadership Symposium from 2001 to 2013, and painted the formal portrait of the Air Force Academy's former Superintendent, LT. General Mike Gould, in 2013. Hureau designed the current Air Force Academy display at the Colorado Springs Airport, and has also created cover illustrations for local tourism products including the "Pikes Peak by Rail" and "Georgetown Loop" videos, and "Child's Colorado" recording.
Throughout Hureau's artistic career, he has produced many commission works including the Otis House for the Academy's Commandant, and has shown his paintings and prints in art shows throughout the Pikes Peak Region and beyond.
Visit The Squash Blossom to see Christopher Hureau's detailed lifelike work in person!  
---
Christopher Hureau NEW ARRIVALS
---