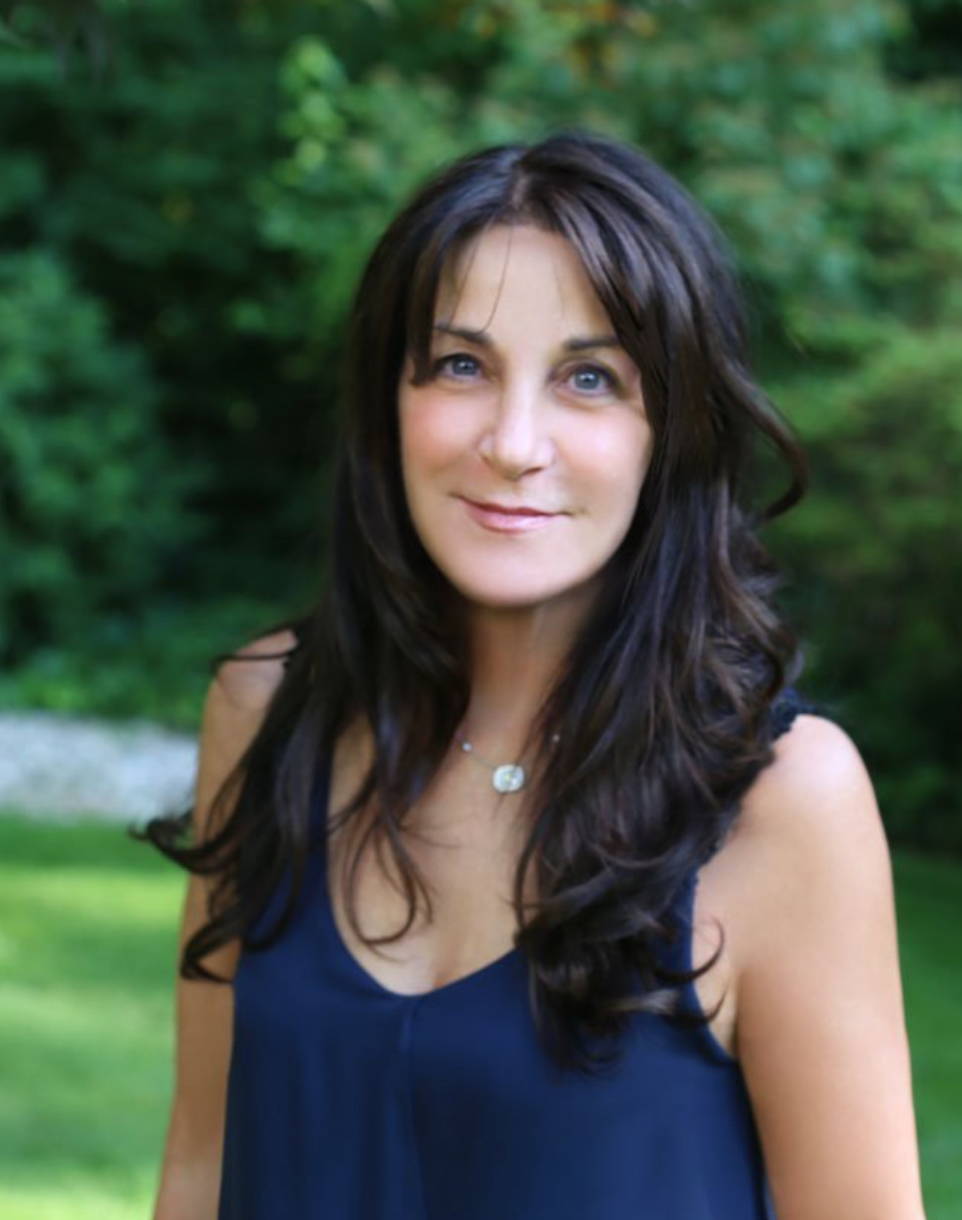 Darrell Thomas grew up in the small town of Randolph, Utah. The son of a conservation officer, Darrell developed a great appreciation for wilderness and rural landscapes, with a special affinity for the pioneer homes and farms scattered throughout the west.
 
Darrell graduated from Utah State University as an illustration major. Following graduation, he worked as an illustrator/graphic designer, first in California and then in Utah.
After twenty years as a commercial artist, Darrell came to the realization that it is more fun to paint what you love than to illustrate a product for advertising.  
Darrell has displayed his paintings throughout the west and has many pieces in collection throughout the United States and several foreign countries.
My wearable pieces in silver, gold and platinum pay meticulous attention to line. The character and direction of a line has the power to communicate emotion and states of mind. The quality of a line is equal to an artists' signature. For me, this line can be best expressed in my work through techniques of metal forming and shaping. For this reason, the hammer remains my favorite tool in the studio. Line, along with form, weight and balance are key components that ensure a piece of jewelry resonates with the human form.