Federica Rettore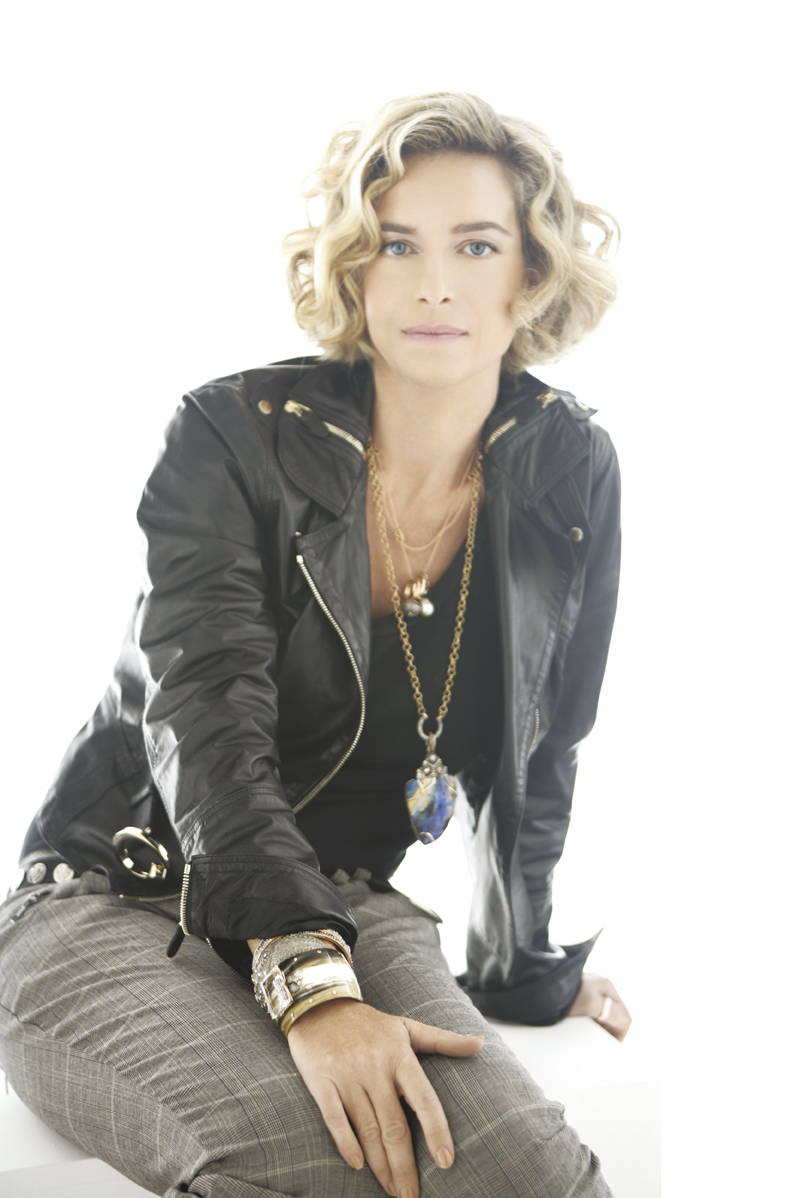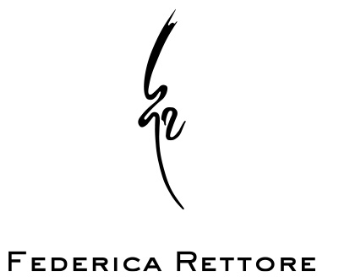 Federica Rettore's jewelry is truly spectacular; her designs have a "wow factor" but are elegant and feminine at the same time.. With a strong background in sculpture, Rettore apprenticed under some of Italy's most notable jewelers before creating her own line of creative and fanciful jewlery. She believes each piece is "a small sculpture to wear, and never take off." Rettore demonstrates an eclectic use of materials coupling the unusual with the precious to create arrangements of horn, diamonds, gemstones, precious woods, corals and metals.
Her yearly journeys to the beaches of Sardinia are one of Rettore's greatest sources of inspiration. The jewelry reflects organic sea-life and the subtle undertones of the island's environment. "The island of Sardinia is the most special place for my family and me. My husband, Paolo, and daughter, Veronica, always look forward to our time on the island. As many Italians, we spend the whole month of August in our beach home enjoying the summer and the sea. By day, Paolo takes our family about the sea by a small boat. We spend many hours of the day on our boat enjoying the rock formations of the sea walls. In the evening, as the sun sets, the sky turns a beautiful shade of gold and red. The stone walls around the sea glow with color. From this island I get much inspiration for my jewelry."
Some of Rettore's newest and most unique designs are the large cuff bracelets she creates from carved horn from the Zebu Ox. Various shades of horn, from pale creams to caramels and jet blacks, are accented with natural colored diamonds, agates and treated steel. "I love horn because it's a natural material with unique colors and shades recalling modern abstract painting," says the designer.