---
Jamie Wolf is not afraid to embrace the subtle power of femininity. The inspiration behind her jewelry stems from her extensive years training as a ballerina, and her belief that jewelry should not only be exquisite, but meaningful as well. She was eight years old when she was cast in the popular Nutcracker ballet, and on opening night her parents surprised her with an engraved locket. This locket stimulated Jamie's interest in designing jewelry, and she was determined to pursue both of her passions- dancing and jewelry- with full on dedication.
I believe that femininity is timeless, and that beauty is often found in the finest details, explains Jamie. The importance of delicate detail to Jamie is intertwined with the skills she learned as a ballerina. For 10 years Jamie was part of the New York City ballet, and it was during this time that she began selling some of her jewelry from her dressing room. She is proud that her fellow dancers are her brand ambassadors, and she continues to be influenced by the art of ballet.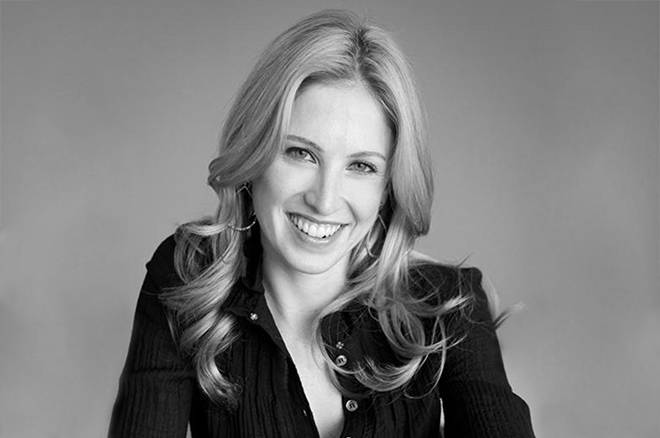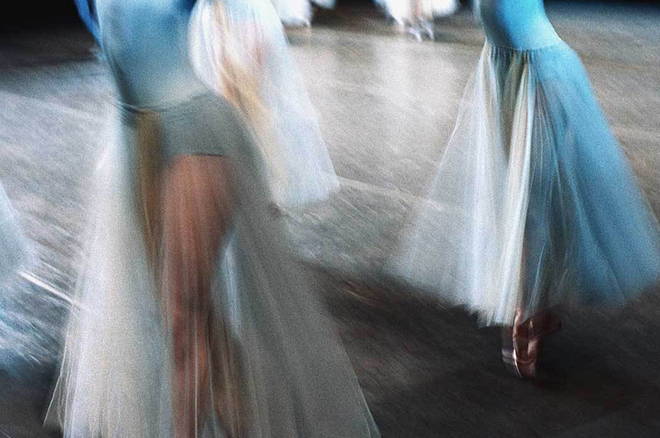 Although the majority of her time is spent in New York designing and running her company, Jamie's love for being on stage has certainly not dwindled. She most recently appeared on the silver screen in Darren Aronofsky's Black Swan, which earned Natalie Portman an Oscar for Best Actress. Jamie grew close to Natalie Portman during the grueling hours required for filming, and designed both her engagement and wedding rings.
With no formal training, Jamie has successfully mastered the ability to create graceful yet chic jewelry that translates from season to season, year to year. Jamie Wolf jewelry is hand made in New York City. The collection comes in 18kt yellow, white, and rose gold. Custom pieces are available by request.        
---
Come in to view Jamie Wolf's newest collection at our Vail location.
The Squash Blossom located in the heart of Vail Village is known for its unique diverse collection of fine jewelry from all corners of the world.