News and Events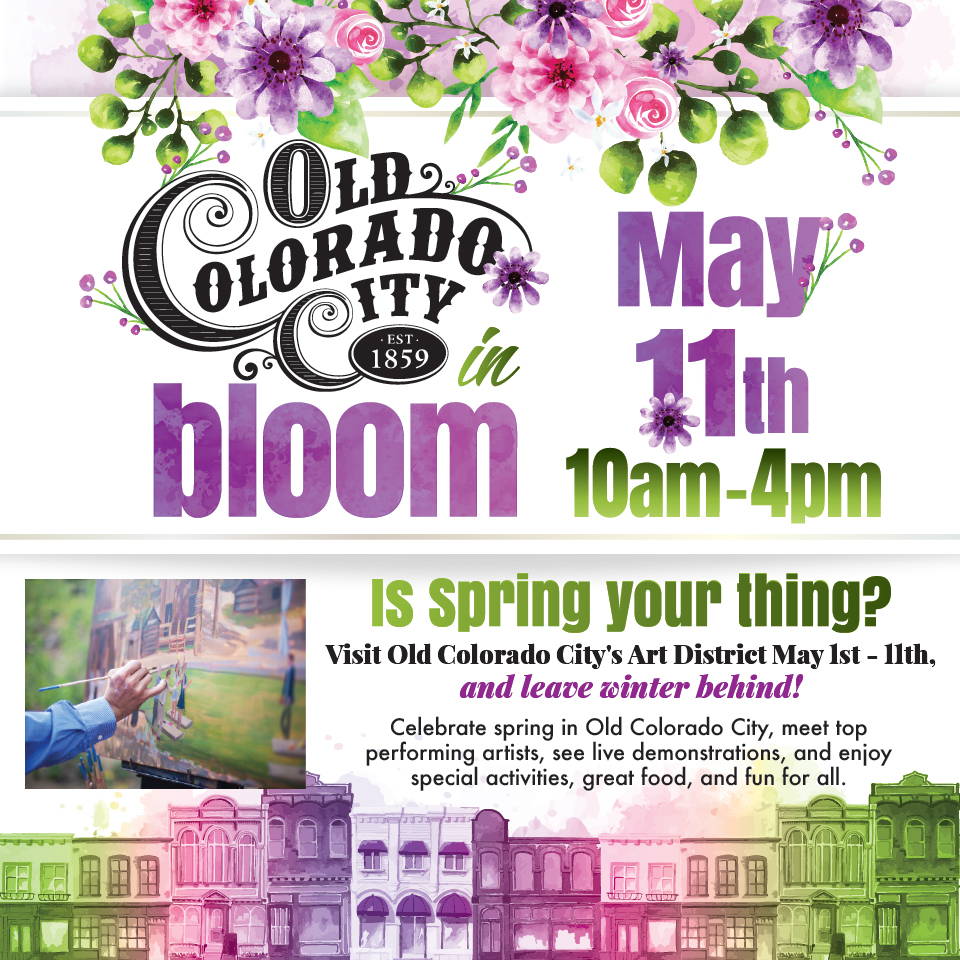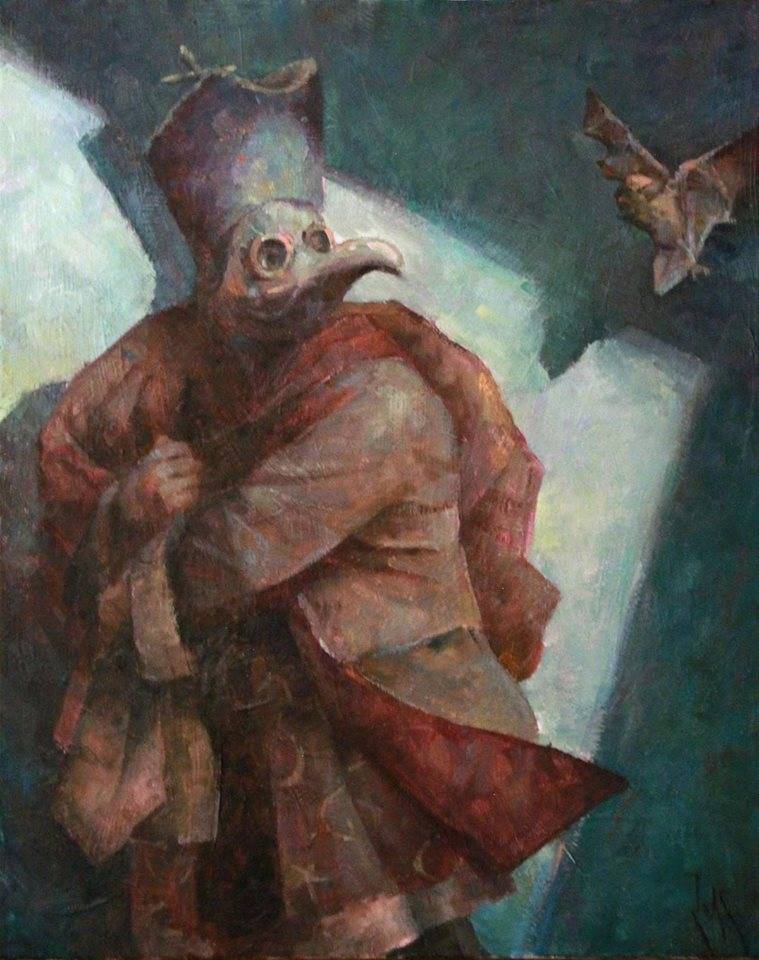 Tap by Todd Pownell 
Trunk Show
December 20-22, 2019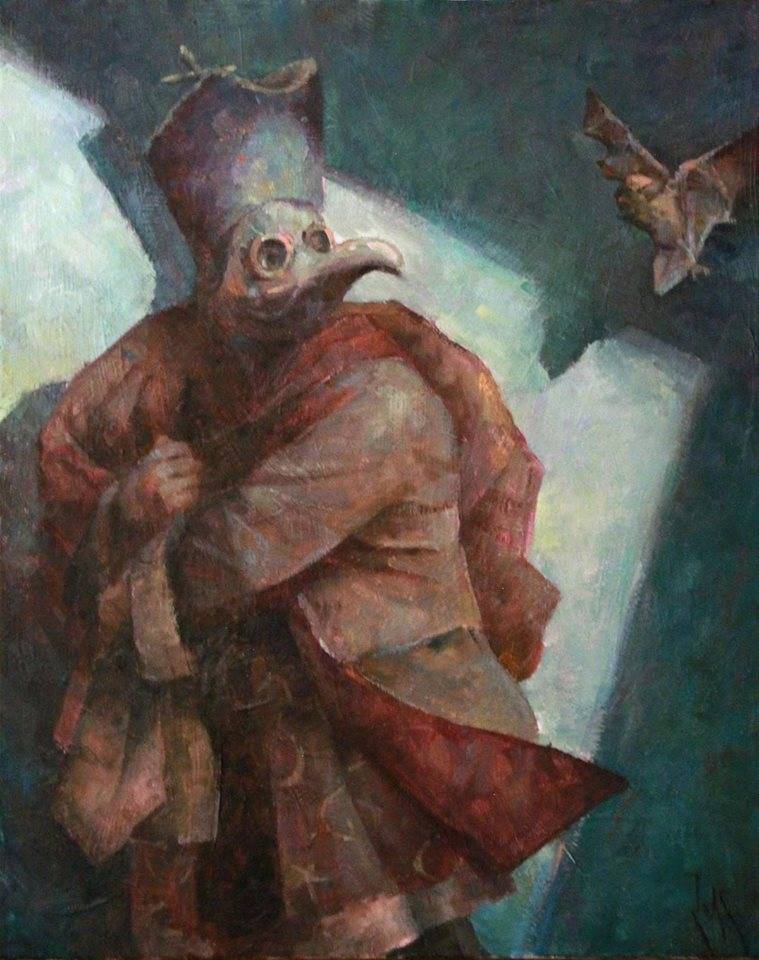 Penny Preville 
Trunk Show
December 22-26, 2019
June ArtWalk
June 7, 2019
Join us for June's First Friday Artwalk! Local Painter Phil Lear and Colorado Sculptor Mike Dwyer will be in the Gallery offering demonstrations and mingling with guests!
Ride the free ArtWalk shuttle to make your gallery hopping easy and efficient!
Take part in this monthly art event and enjoy light refreshments from 5:00 pm to 8:00 pm!
Todd Reed Trunk Show
TBA
Todd Reed, a native of Colorado Springs, has made a big name for himself in the jewelry industry. Through the use of recycled metals and raw diamonds, he has created elegant designs sure to delight any eye. Check back for upcoming dates for the extended Todd Reed collection available in exclusively at Squash Blossom in Colorado Springs
---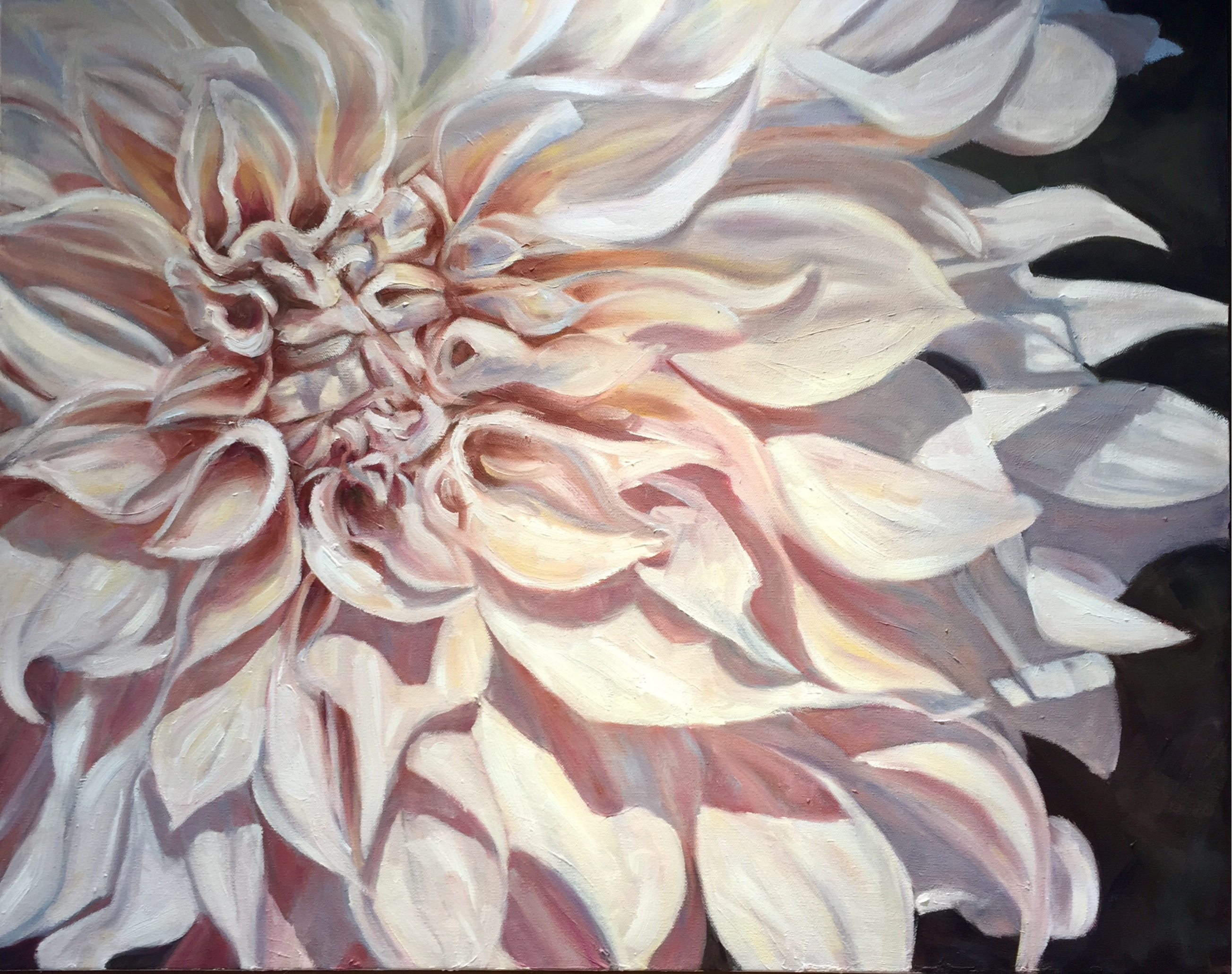 ArtWalk
April 5, 2019
First ArtWalk of the season! Come out to enjoy all the culture Old Colorado City has to offer. Don't forget about the free shuttle to make your gallery hopping a breeze. We will feature art demonstrations and light refreshments. 5:00-8:00 pm! Bring your friends!
View our Featured Artists: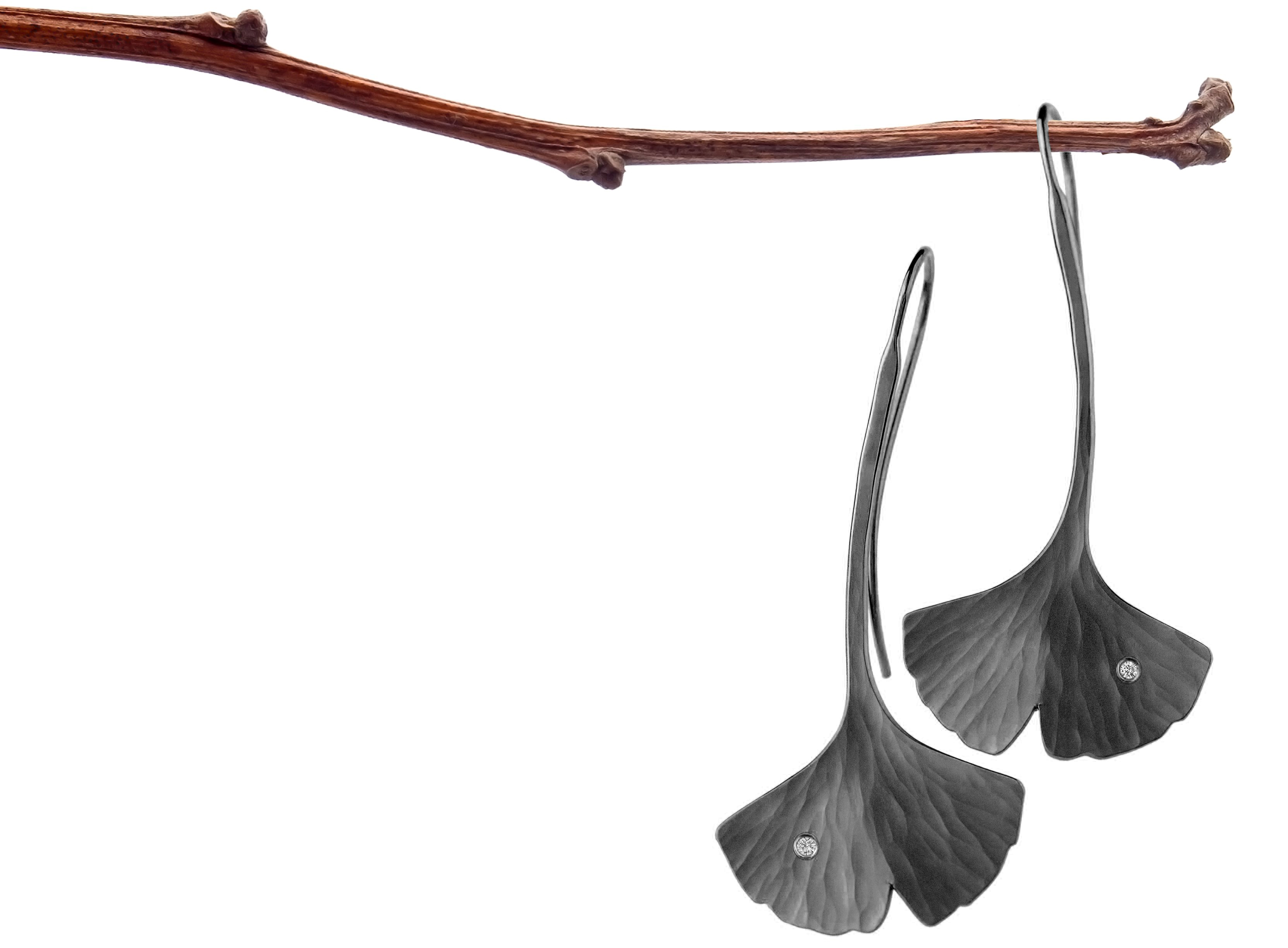 Toby Pomery Trunk Show
April 19-28, 2019
Featuring an extended collection from Oregon designer Toby Pomeroy. Toby is know for his environmentally sustainable and socially responsible practices. We are proud to be partners with Toby in his Mercury Free Mining initiative. Stop in to experience the Eco Gold and Eco Silver by Toby Pomeroy.
Celebrate Earth Day with a new piece by Toby Pomeroy!
Extended Gurhan Collection
March, 2019
We are excited to announce that The Squash Blossom is hosting an expanded collection of Gurhan Gold pieces.

Featuring stones ranging from faceted tourmaline and topaz, to smooth ruby and tsavorite, there are many styles to choose from!

These stunning, hand-crafted 24K Gold beauties are only available through the end of March, so hurry in!
View our Featured Artists: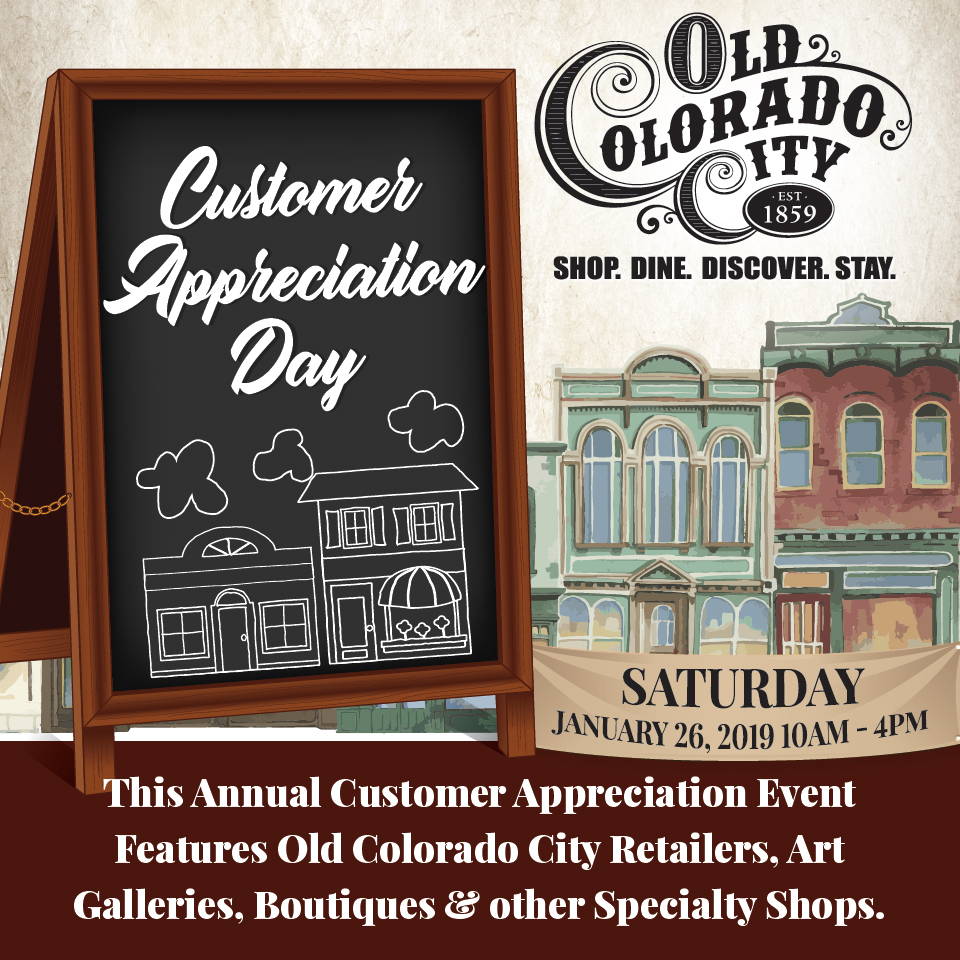 Customer Appreciation Day
January 26, 2019
We would like to thank all of our customers for your loyalty over the last 46 years! Please join us on Saturday, January 26 during our Customer Appreciation Day and enjoy 20% OFF store-wide. Use discount code THANKYOU2019 and receive 20% off site-wide! Local artist Phil Lear will be in the gallery doing a painting demonstration. Stop in for unbeatable deals and great company.
View our Featured Artists: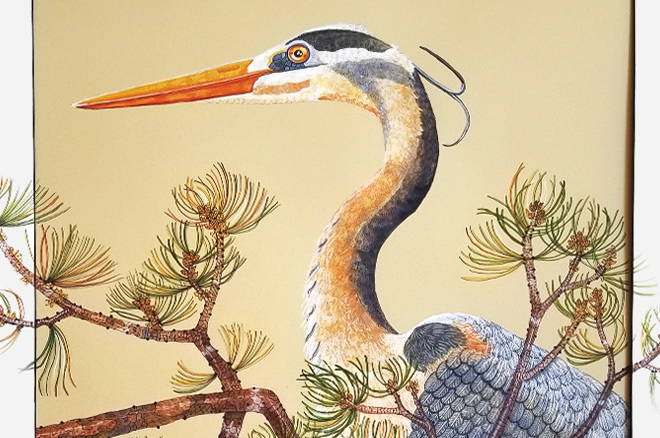 November ArtWalk
November 2, 2018
Please join us on Friday, November 2 during ArtWalk, in welcoming Kathy Crowther to the gallery family and see her demonstrate her process in person. We will also be joined by painter J.R. Monks and pastel artist Kathy Beekman. Enjoy free refreshments, light snacks, and great company.
View our Featured Artists:
Kathy Crowther      J.R. Monks          Kathy Beekman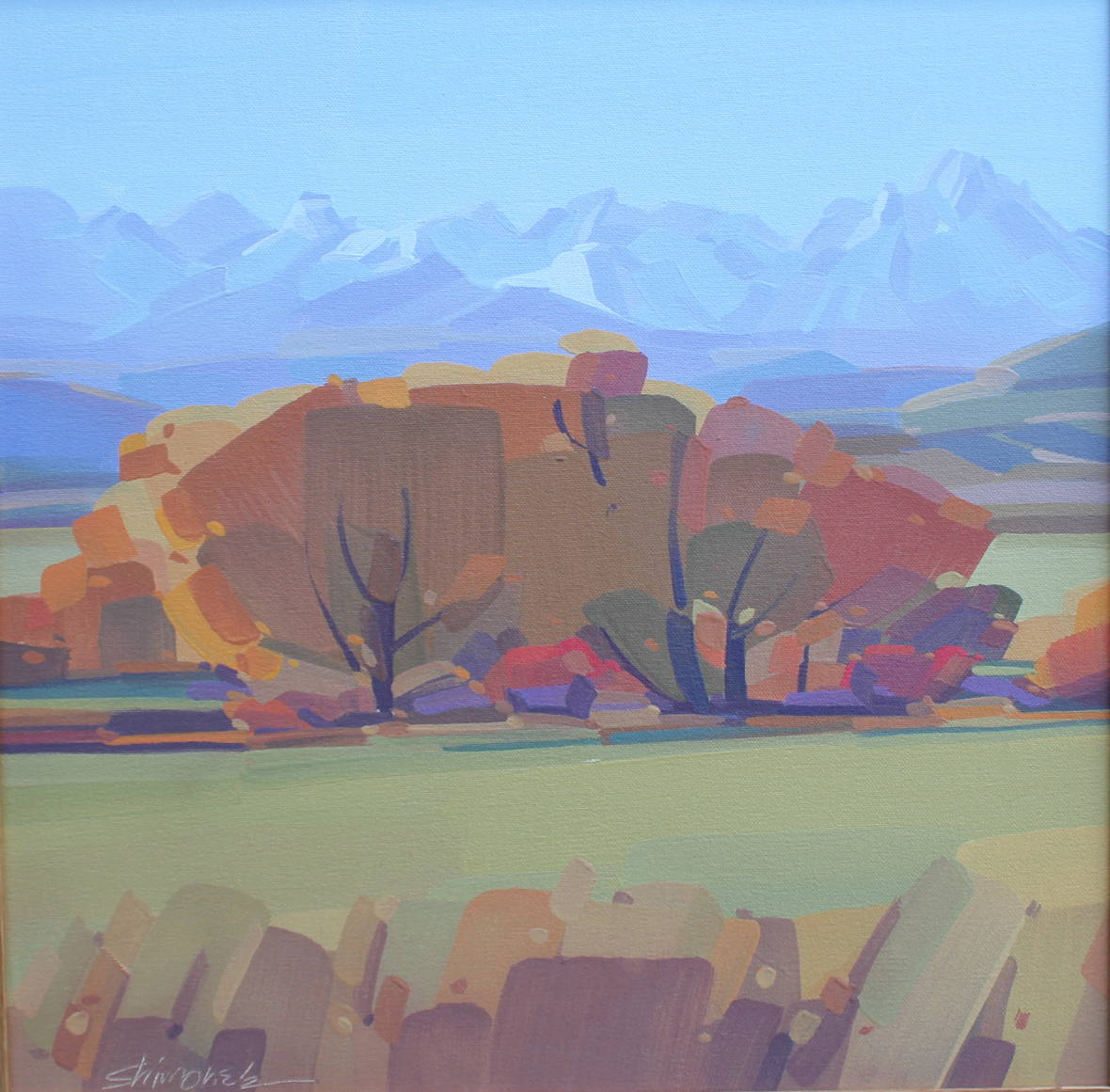 October ArtWalk
October 5, 2018
Join us for our First Friday ArtWalk Friday, October 5 from 5-8pm as we welcome painters Jean Cuchiaro, Mick Shimonek, and our very own master jeweler Elisabeth from Earth Below Sky Creations. Enjoy free refreshments, light snacks, and great company.
View our Featured Artists:
Jean Cuchiaro          Mick Shimonek          Earth Below Sky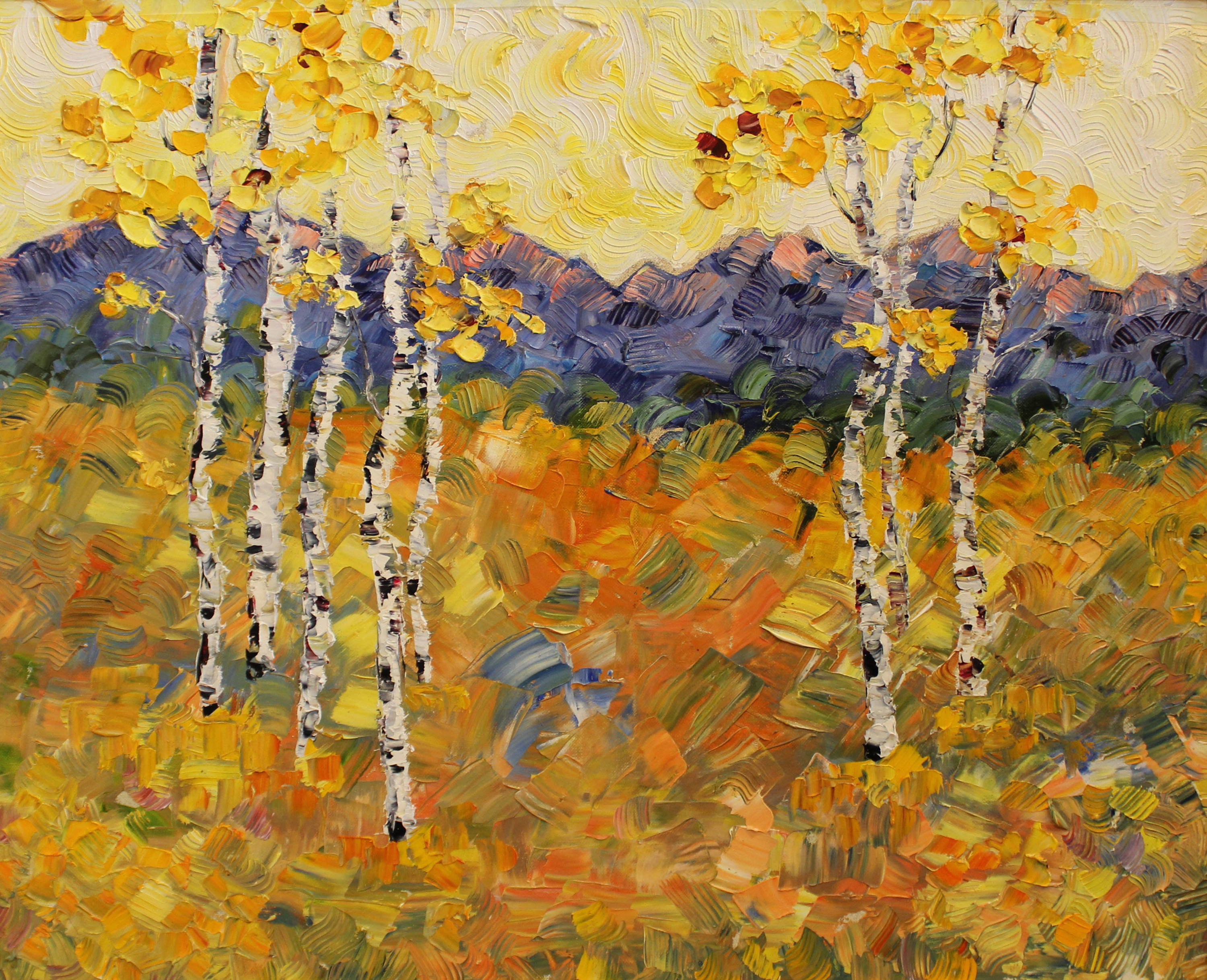 Aspens on the Avenue
September 22, 2018
The Squash Blossom invites you to join us Saturday, September 30 as we celebrate Aspens on the Avenue. This annual fall event celebrates local artists in the Colorado Springs and Old Colorado City area. Welcome Fall and its glorious colors as oil painter, Judith Babcock does a live demonstration in the gallery from 10am until 3pm.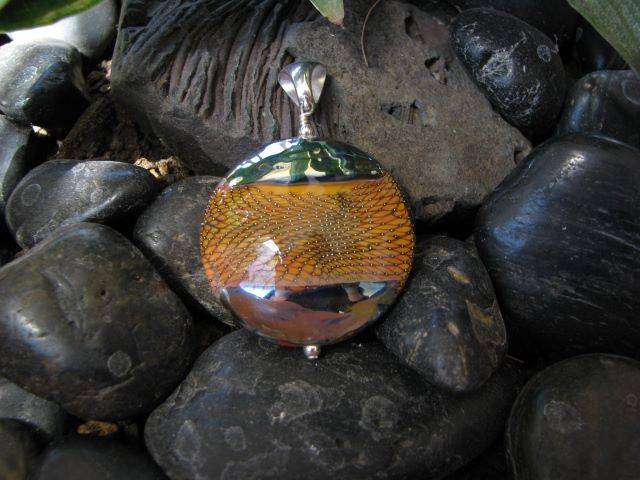 September Artwalk
September 7, 2018
Join us as we welcome bronze sculptor Christopher White and jewelry maker Fide Virtu Friday September seventh from 5 to 8pm. Enjoy free wine and great company as well as meet these incredible artists.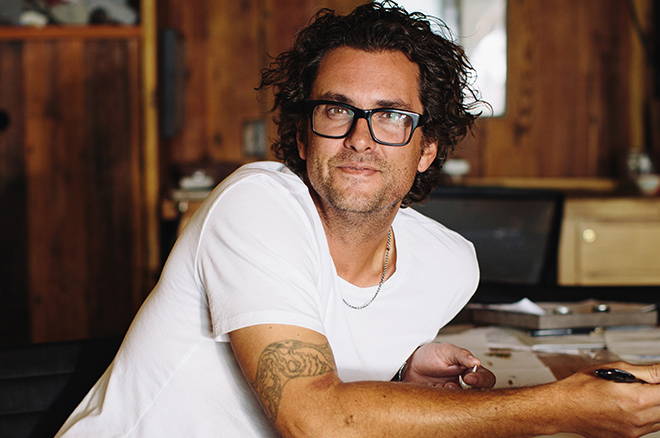 Todd Reed Trunk Show
August 24-26, 2018
Todd Reed specializes in the use of raw diamonds and environmentally sustainable material. Raw diamonds are the fastest growing industry within jewelry, largely because of the work done by Todd. As he started drawing critical acclaim, he challenged the idea of what we consider precious.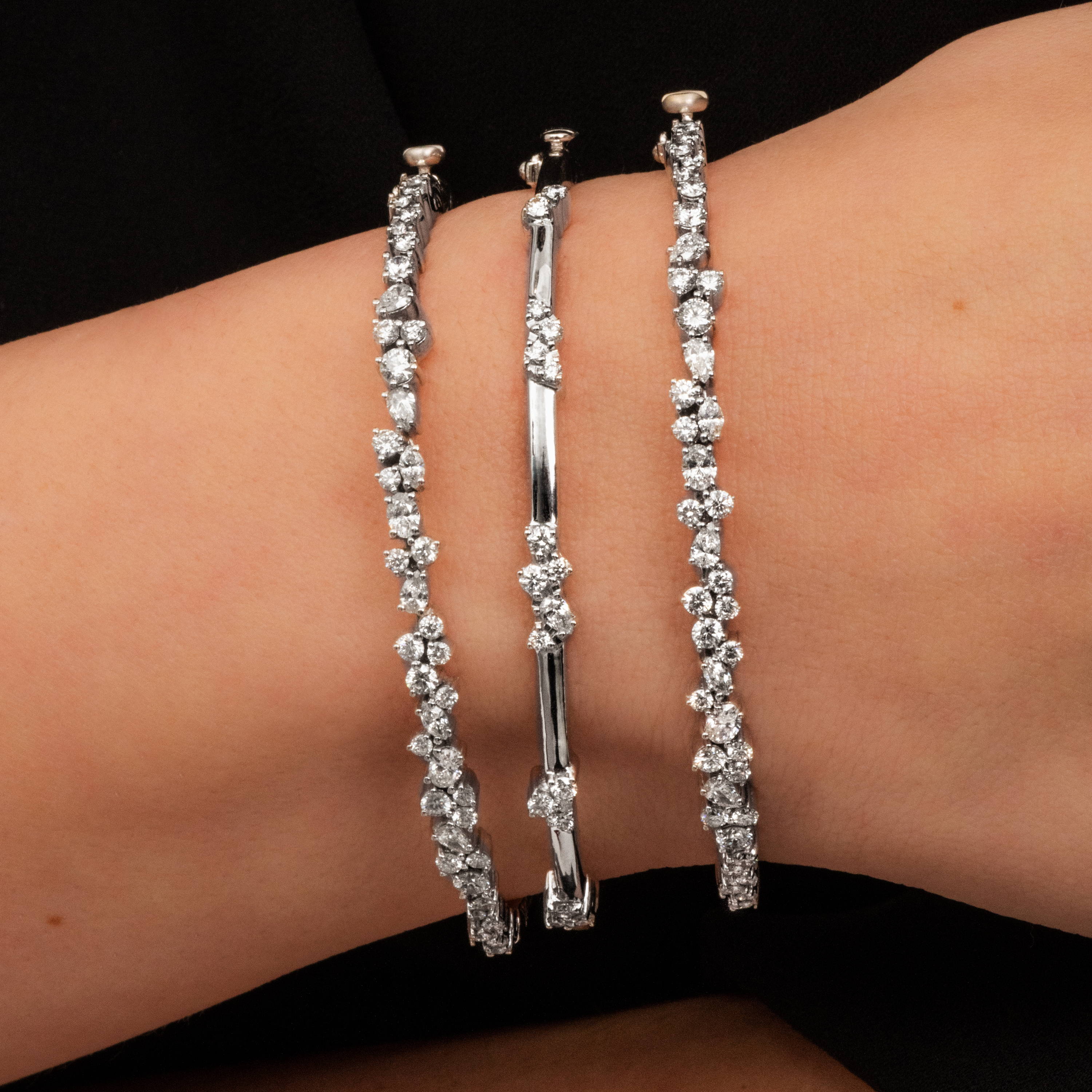 Penny Preville Trunk Show
February 15-16, 2019
Stop by Squash Blossom in Vail Village to experience the newest line from Penny Preville.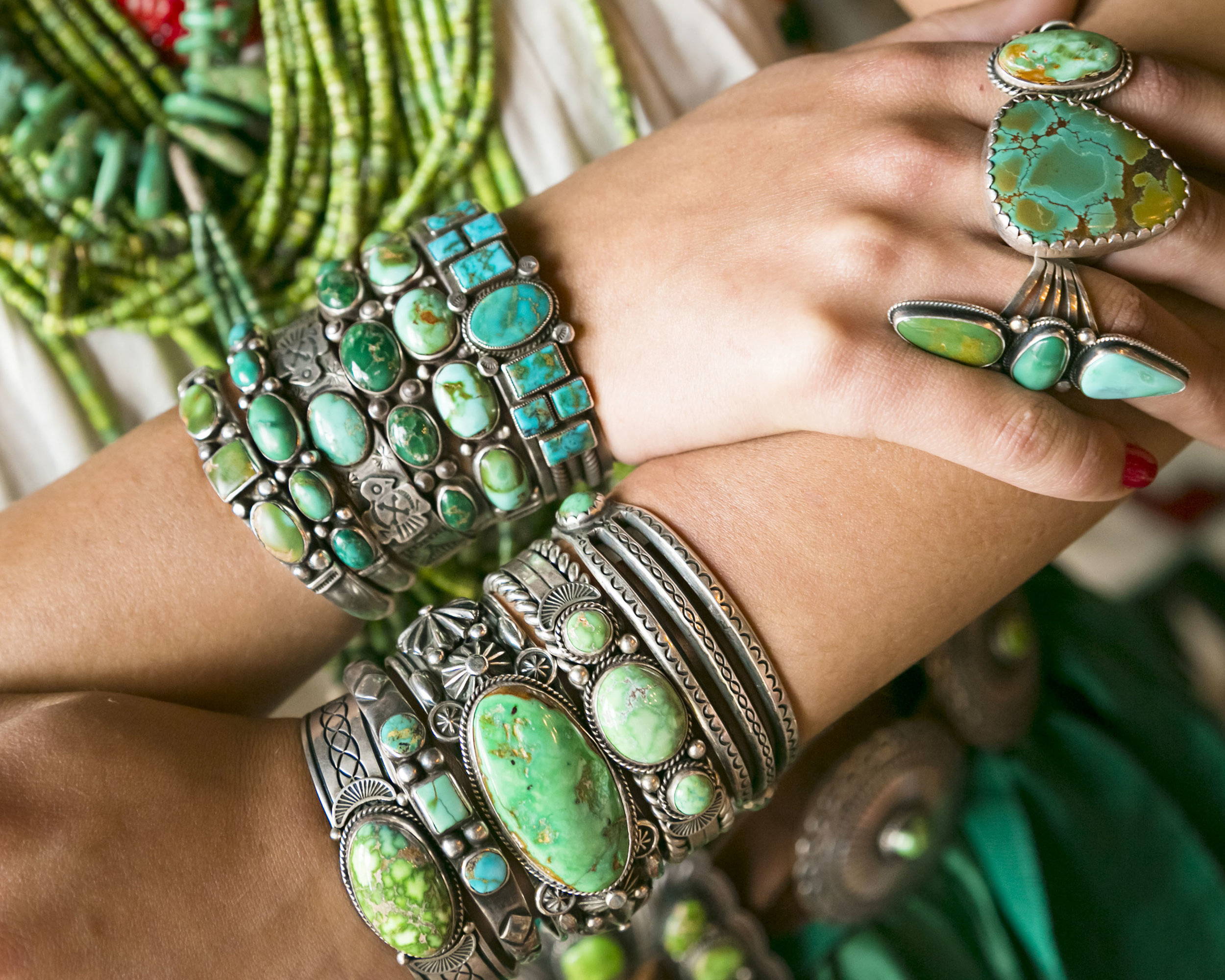 Customer Appreciation Day
Saturday, January 26, 2019
Save 20% off your entire online purchase. Use code: THANKYOU2019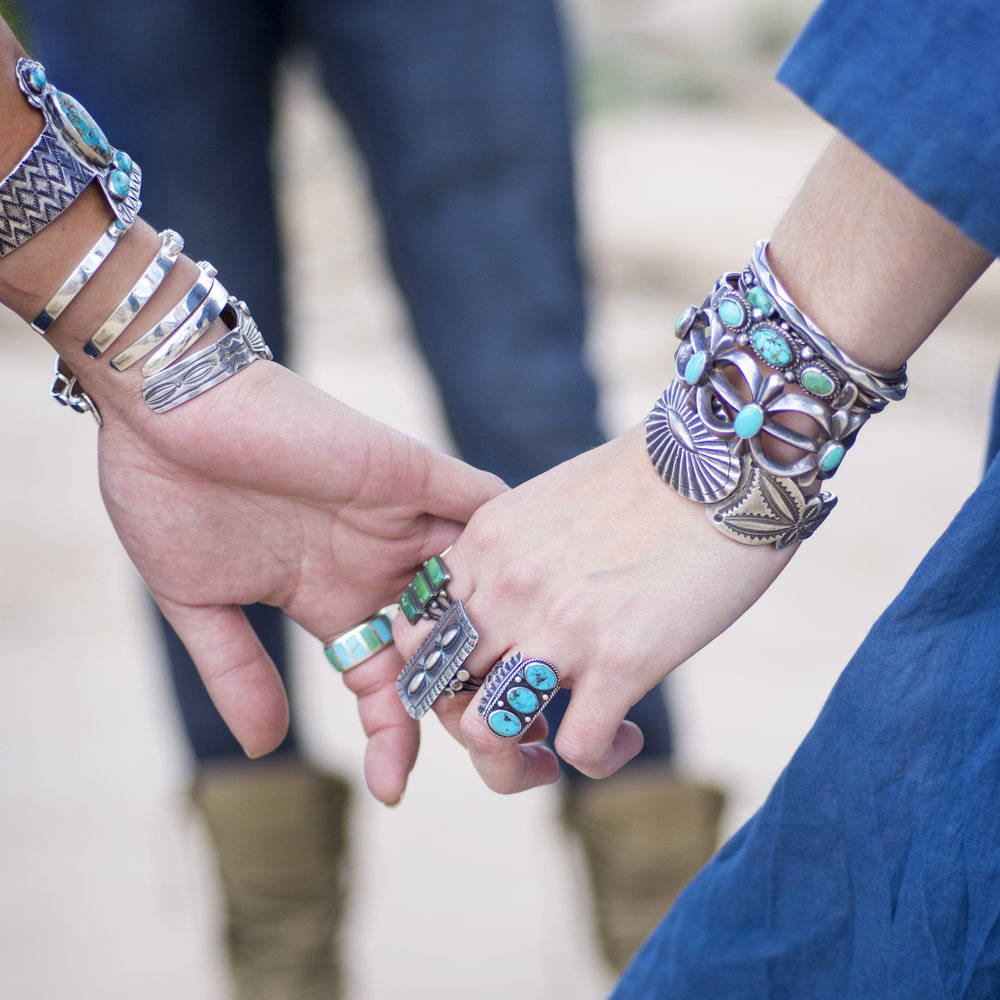 Labor Day Sale
Saturday 9/1/18 - Monday 9/3/18
Save 20% off jewelry online and in-store. Use code: LaborDay