---
Works of jewelry have always been made as trophy and tribute, part of our human celebration and re-invention of natural beauty. The jeweler's art binds us across history to generations who fought and loved at the beginning of our world, and farther, to the earth itself and the stars. At TAP by Todd Pownell we remember that a simple adornment can mix the sensual clarity of moonlight with the hard splendor of our planet's profound mineral veins. As artisans we perfect these elements and deliver them, home to the sweep and tenderness of the body, like treasure washed onto sand.
"TAP by Todd Pownell" evolved from the varied combined experiences of it's founders, Todd & Debra. Todd is a technically trained goldsmith and graduate gemologist with fine jewelry historical knowledge. Debra's experience is rooted in the European studio atelier practice and it's jewelry fine art traditions.
Together as a couple they merged their complimentary perceptions to the romantic aesthetic that identifies the TAP jewelry design sophistication.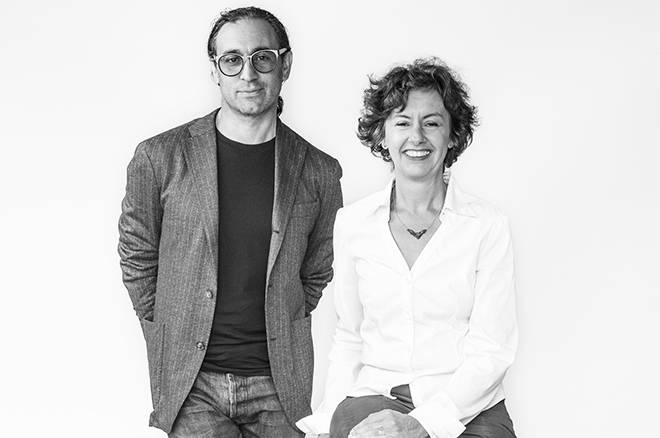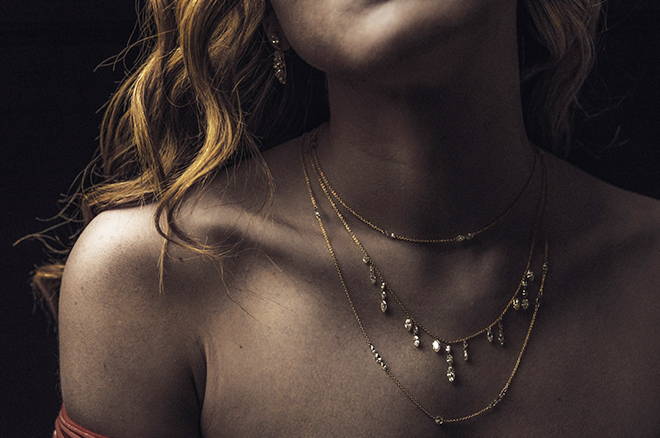 Our TAP Jewelry is entirely hand fabricated by our small team of talented crafts people in our Cleveland, Ohio live/work studio. We all work with a focused attention on the craft, which is a visible aspect of our work. Together we approach the process of making jewelry with an honest respect for the innate properties of the noble metals and gemstones we use. We carry a profound awareness of their origins. As a team our studio culture promotes a healthy environment and strives for a combined positive, rewarding and challenging studio practice.
We are proud members of Ethical Metalsmiths who are jewelers for social and environmental responsibility. They support ethical mining and recycling in sourcing materials. We manage our studio operations with responsible green practices.
---
Come in to view TAP's newest collection at our Vail location.
The Squash Blossom located in the heart of Vail Village is known for its unique diverse collection of fine jewelry from all corners of the world.